When we talk about the destinations that have the ability to satisfy halal needs Bosnia and Herzegovina is one of the top friendly places in Europe to visit.
Why Bosnia and Herzegovina
Bosnia and Herzegovina a beautiful country. With untouched national parks, green rivers, emerald lakes, spectacular mountain views, and the most important friendly people.
Mind-blowing beauty and Islamic heritage to explore it is a great place to be on your halal travel destination list. A place where East meets West and where Ottomans left a huge influence. Visit the most beautiful sights like the capital Sarajevo, and cities like Mostar and Travnik or even unusual places like Lukomir Village or Bijambare Caves.
Besides all of the beautiful nature and great people, in Bosnia and Herzegovina, you can find halal hotels, restaurants, Muslim guides and facilities to pray.
Tour Packages
If you are planning your holiday in Europe, you definitely don't want to miss Bosnia and Herzegovina. Explore the most important Islamic sites in Bosnia and Herzegovina. Find out why Bosnia and Herzegovina is one of the top halal friendly countries in Europe.
It is sometimes hard to put together a Tour package with hotels, halal food, pray places, great tours and with all that educated and friendly guides.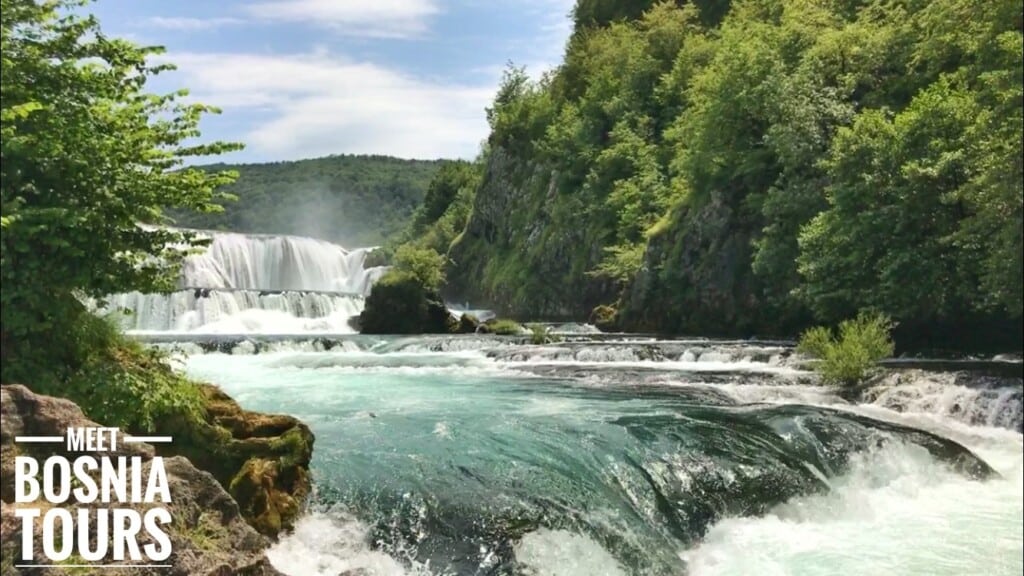 If you are looking for a full all-inclusive tour packages Meet Bosnia Travel. We will make sure to fulfill all your travel needs and make a customized halal package just for you. Customized tour packages with halal hotels, restaurant, prayer facilities and time of pray, Muslim guides, and stuff and one amazing experience.
Contact Meet Bosnia Travel and customized your own Halal tour package for your next holiday. Bosnia and Herzegovina is waiting for you.