Balkan Study Trip will lead you on a journey from the Neolithic to antiquity and to the present day the Balkans, a place inhabited by people who had a large impact on the world. Be it the Byzantine Empire or the Ottoman Empire or the spreading of religious ideas, the appeal of these regions is vast.
This influence opens up numerous possibilities for research, analysis, projects, and study trips. Collaboration with local experts or institutions can also produce fruitful results. Surely, there are other topics to explore as well as places for recreational activities and nature. Balkan Study Trip can be an excellent project for schools and universities as there is immense potential in the region.
Balkans is a Place where you can find a High Percentage of Important Archaeological Sights
Experts have found traces of human settlements in the Balkans as early as the neolithic period. Excavation sites are located all around the Balkans; from Daorson and Jajce Mithraeum in Bosnia and Herzegovina to Heraclea Lyncestis in North Macedonia. The sites are pertaining to structures of different periods; antiquity, middle ages, etc.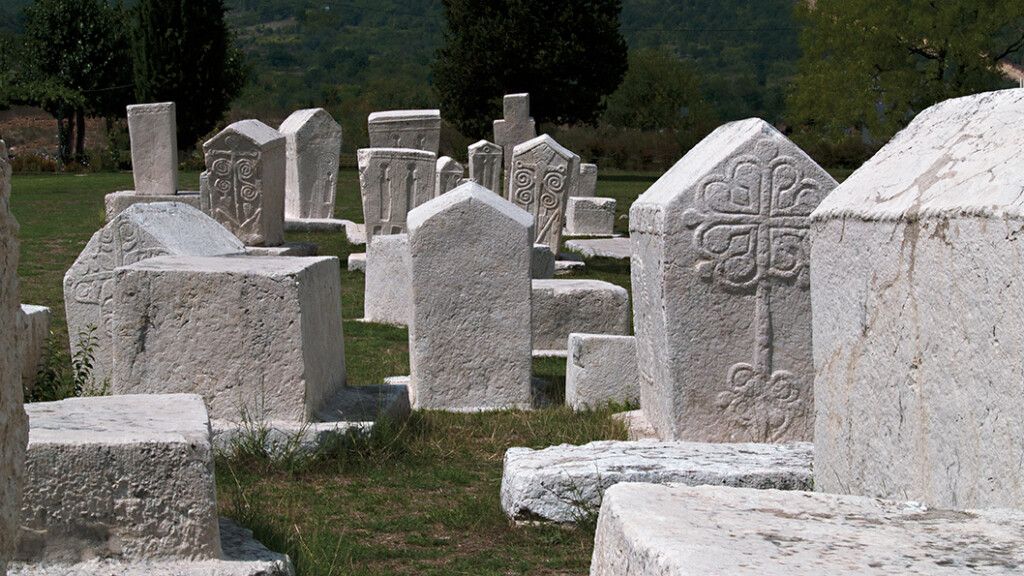 War in Yugoslavia
A very significant event marked this region in recent history. The breakup of Yugoslavia ended up in a war that once again brought death, destruction, and genocide to Europe. This opened up thousands of questions and sparked debates, research papers. The causes of the war, the use of modern weapons, the role of propaganda, International Institutions such as UN and NATO, and the resulting humanitarian crisis. All of these issues are important and relevant and coming to the Balkans and exploring them on the grounds is definitely offering different insights.
Balkan Study trip – Presentation
Explore Southeast Europe on a Balkan Study Trip
Undeniably, an important aspect to consider is the overall affordability of this Region. From accommodation to food you will pay less and in many cases get more than elsewhere. The cuisine of the Balkans has influences from all over the world but also unique and authentic features.
Numerous UNESCO sites are also at your disposal all around the Balkans. Simply put, the Balkan Study Trip will cost you less than a Study Trip in any other place in Europe. Thus, the combination of the research and study potential, together with the inexpensiveness should make you consider this part of the world for your Study Trip.
---
Follow us on our Facebook and Instagram accounts where we regularly post our activities or get in touch with us and we will be your tour guides while you are traveling through the Balkans. Looking forward to hearing from you!